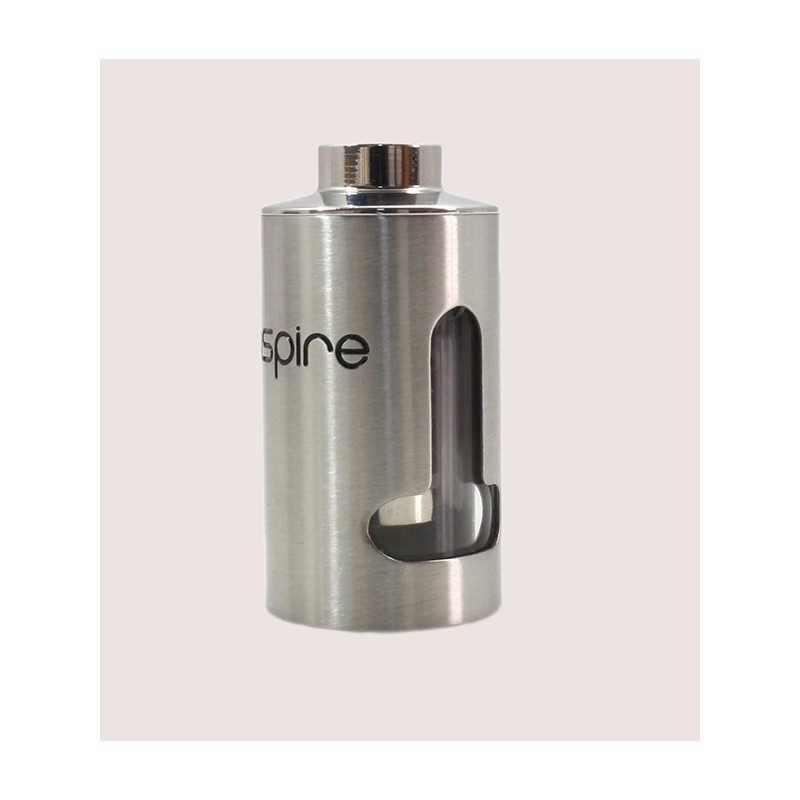  
NAUTILUS MINI REPLACEMENT METAL TANK
Aspire Nautilus mini replacement stainless steel tank Ireland
We all know how easy it is to break a glass tank. For those who prefer stronger more durable version of Aspire nautilus glass, we would like to introduce the strongest version of replacement glass for Nautilus tank in Ireland. 
All you need to take from your previous Nautilus tank is the mouth piece and the base with airflow control. Everything else is in this replacement metal piece. 
Original Aspire nautilus stainless steel tank Ireland
Security policy
Delivery policy
Return policy
REPLACEMENT TANK FOR ASPIRE NAUTILUS MINI. 
ASPIRE NAUTILUS MINI STAINLESS STEEL TANK WITH T GLASS WINDOW TO SEE THE E LIQUID LEVEL