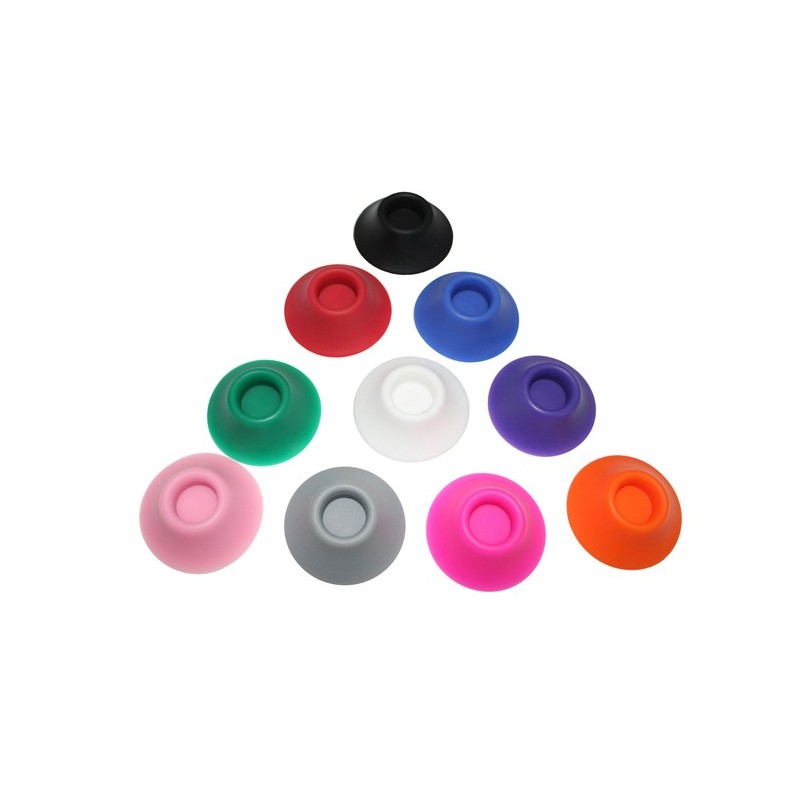  
E CIGARETTE STAND
ELECTRONIC CIGARETTE STAND IRELAND
Stand for all ego type e cigarettes and batteries. 
Very easy to stuck on flat surfaces. 
Security policy
Delivery policy
Return policy
ELECTRONIC CIGARETTE STAND. STAND FOR ELECTRONIC CIGARETTE IS EASY TO USE AND HIGLY RECOMMENDED FOR HOME OR WORK NEEDS. 
SIMPLY SUCK THE STAND ON THE TABLE OR GLASS AND PUT YOUR E CIGARETTE IN IT. 
IT WILL BE HOLD SECURELY AND IN RECOMMENDED POSSITION TOO.