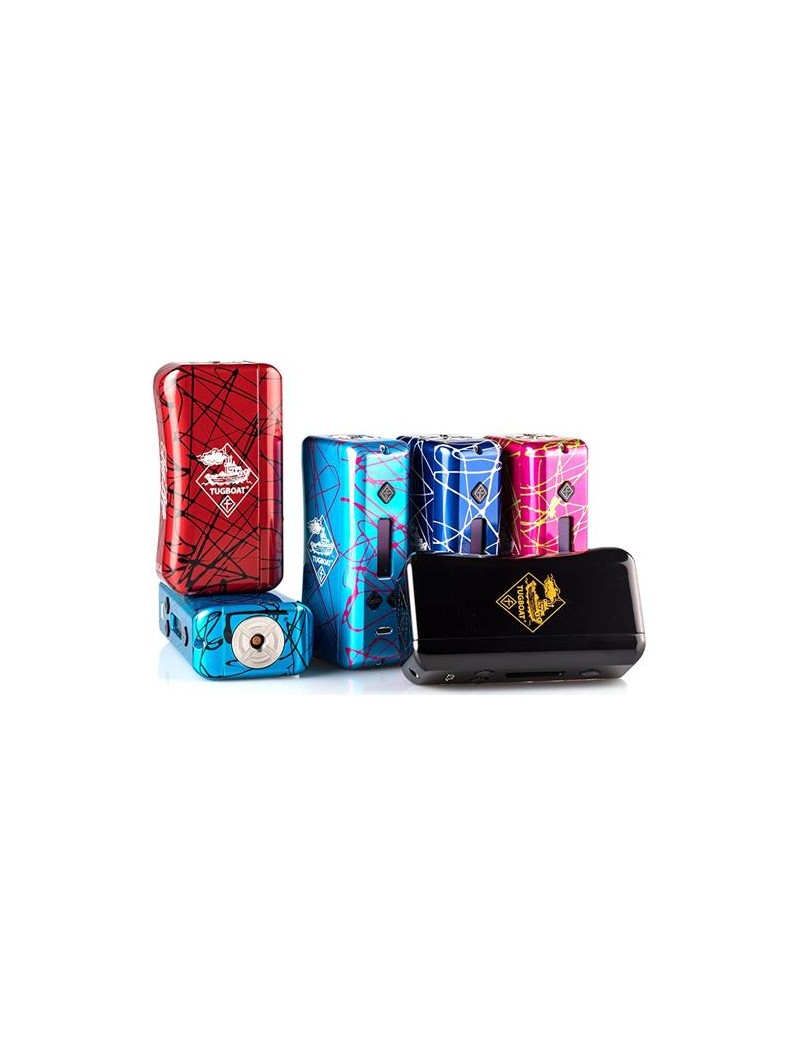  
FLAWLESS TUGLYFE DNA 250W BOX MOD
Touglyfe DNA 250W Box Mod Ireland by Flawless
Another ergonomic and luxurious vape box mod with best DNA250C chip set brought to you by Top E cigarette Ireland
Flawless toughlyfe DNA box mod is high end exclusive vape mod. 
If you are looking for a mod with best DNA250C chip set Touglyfe should be on your list. 
Toughlyfe is powered with integrated  lipo 1200 mAh battery. Flawless paired this mod with the best on the market Escribe software for the best customizable and upgradeable capability. 
Please look all the main features of this one of the type mod
Main features of Toughlyfe DNA by Flawless
Integrated 

1200mAh

 11.1V LiPo 

Battery

Wattage Output Range: 

1 - 250 Watts

Voltage Output Range: 

0.5 - 9.3 Volts

Temperature Range: 

200

 - 

600F

Min Kanthal Resistance: 

0.2ohm

Min Temperature Resistance: 

0.1ohm

Patented 

Evolv

 DNA250 

Chip

Intuitive

 0.91 Inch 

OLED Display

Interchangeable

 Anti-Slip 

Panels

Magnetized

 Battery 

Cover

Upgradeable

 Escribe 

Software

Atomizer Protection

Low Resistance Protection

Short Circuit Protection

Overheat Protection

Low Voltage Step Down Protection

MicroUSB Port - 2A Maximum Charge

510

 Connection
Security policy
Delivery policy
Return policy