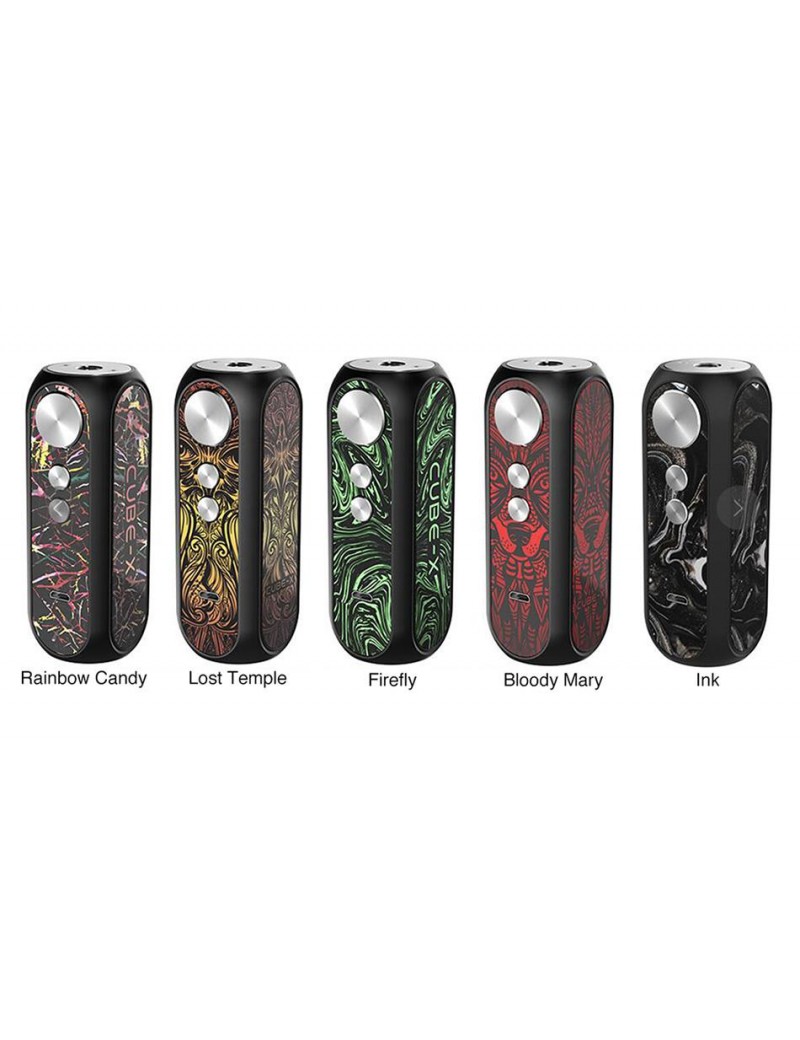  
OBS Cube X Mod
OBS Cube X MOD Ireland
Cube X is a brand new vape mod produced by OBS. 
It is a single external 18650 battery mod with maximum output power of 80W. 
Stylish powerful mode OBS Cube X is hitting Irish vape Market with attractive colors and beautiful design. 
OBS describe Cube X as robust, quality build mode , which fits in to your hand perfectly. 
Nicely designed 0.96 inch Led display and very handy operated buttons makes Cube X an ideal all day small size mod. 
So if you prefer small sized modes paired with a great visual enjoyment try our new OBS Cube x Mod.
Security policy
Delivery policy
Return policy
OBS Cube X MOD contents:
1pc Cube X Mod
1pc USB Cable
1pc User Manual